Seventeenth Annual Wallace Stevens Birthday Bash at Hartford Public Library
SPOTLIGHT on EXCELLENCE Issue 18 October 26th, 2012
Seventeenth Annual Wallace Stevens Birthday Bash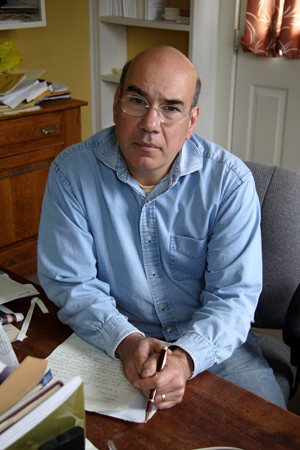 Date: November 3 @ 6:30 p.m.
Location: Downtown Library, Center for Contemporary Culture
You are cordially invited to The Seventeenth Annual Wallace Stevens Birthday Bash Saturday, November 3, 2012 at 6:30 p.m, featuring Guest Speaker Jay Parini poet, novelist & critic. Tickets are $50 per person. Buy your tickets today!