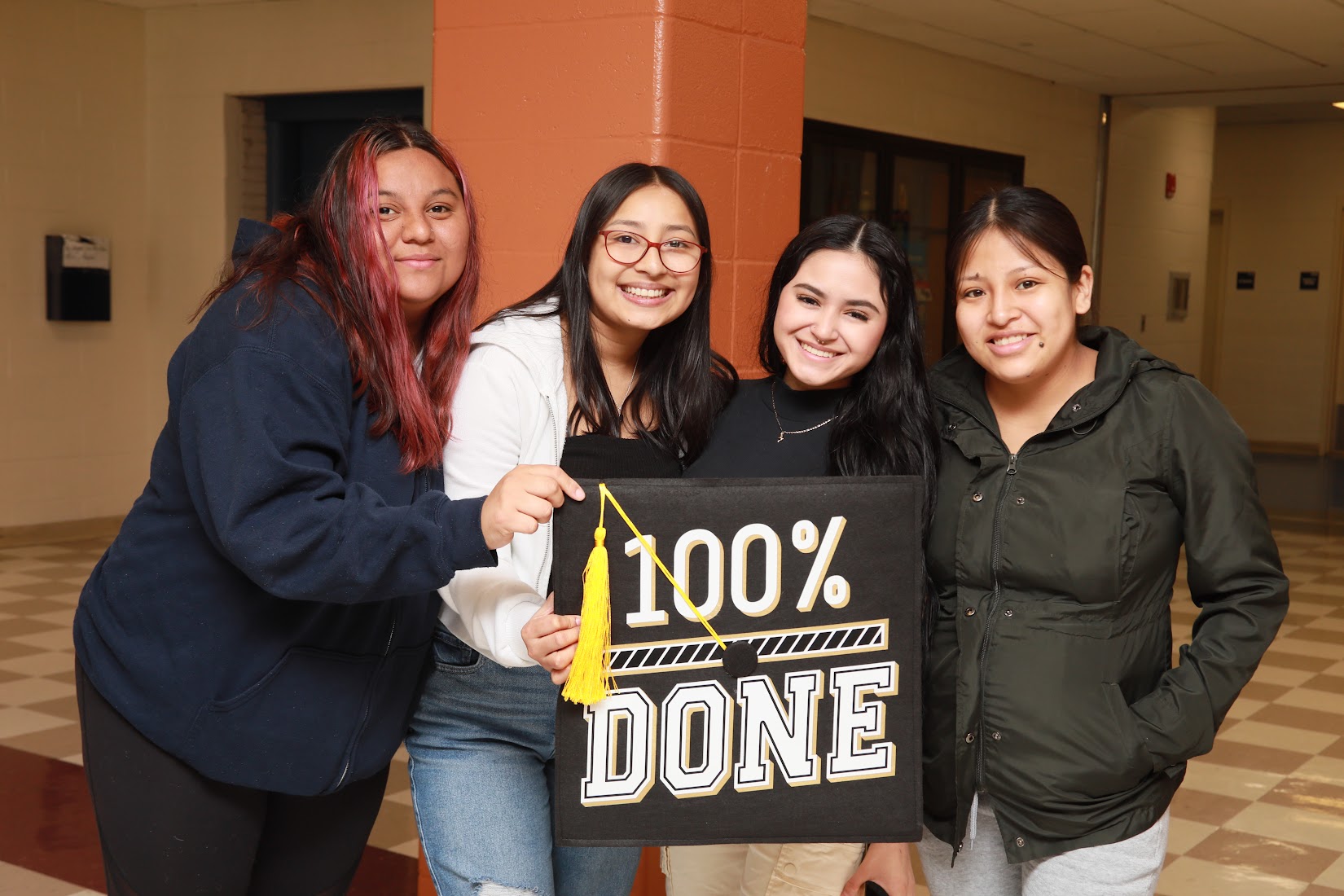 Welcome to Hartford Public High School
Congratulations to our graduates!
Accolades
HPHS was previously named NAF School of Distinction because of opportunities, internships and courses that prepared students for health careers.
Extracurricular
Affectionately known to alumni as "The Pub", HPHS offers numerous clubs and organizations including Model UN, Robotics, O.W.L.S., and varsity sports.
Career Pathways
HPHS offers two Career Pathways that provide hands-on, real world experience: Allied Health and Engineering & Green Technology