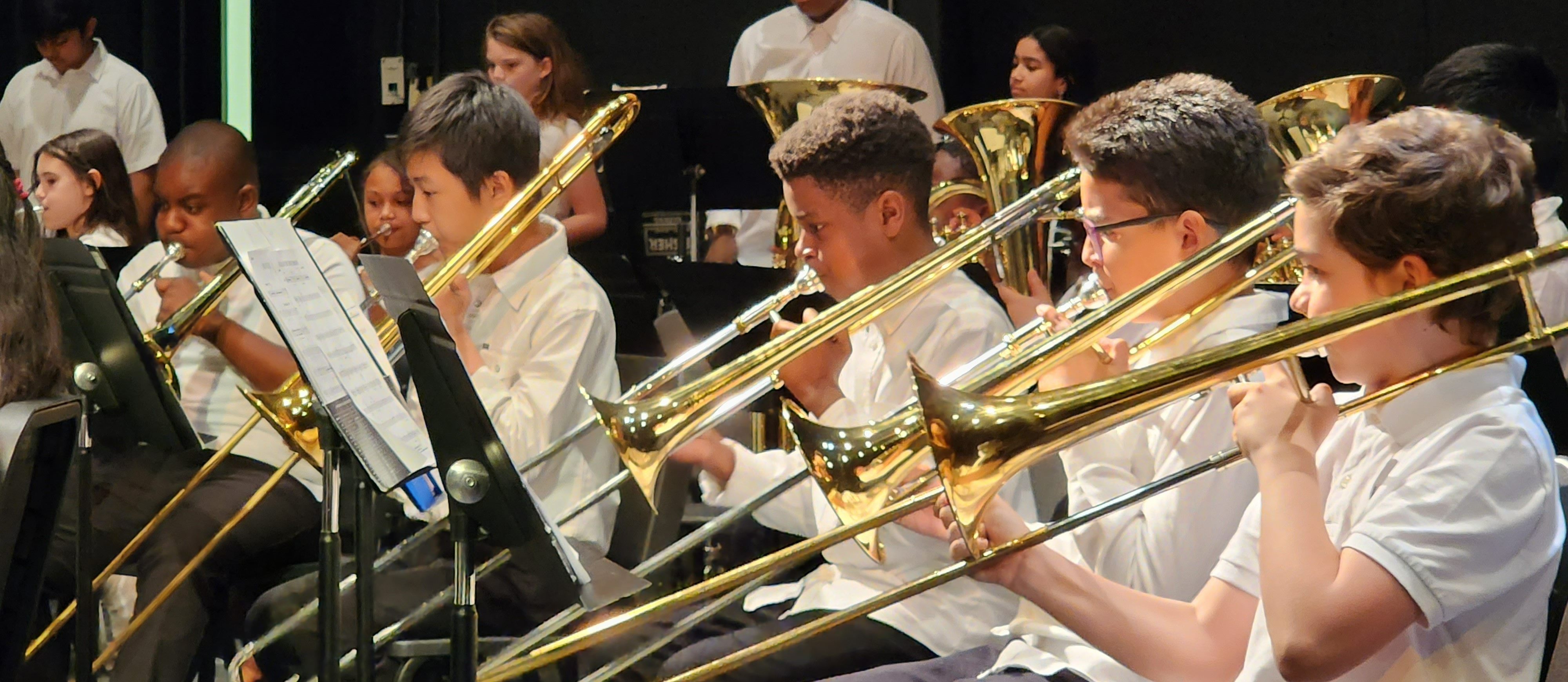 Renzulli Mission
The mission of the Renzulli Academy is to instill in young people a lifelong desire to learn and excel by developing their intellectual aptitude, motivation, curiosity and commitment to learning.
Enrichment
We feature enrichment opportunities that extend beyond the school and into the community, such as participation in State Spelling Bee, CT History Day, music performing opportunities with the Hartt School and Litchfield Jazz Camp, STEM fairs and Geography Bees.
Award-Winning Band
Recipient of the Connecticut Music Educators Association (CMEA) Outstanding Educator Award.