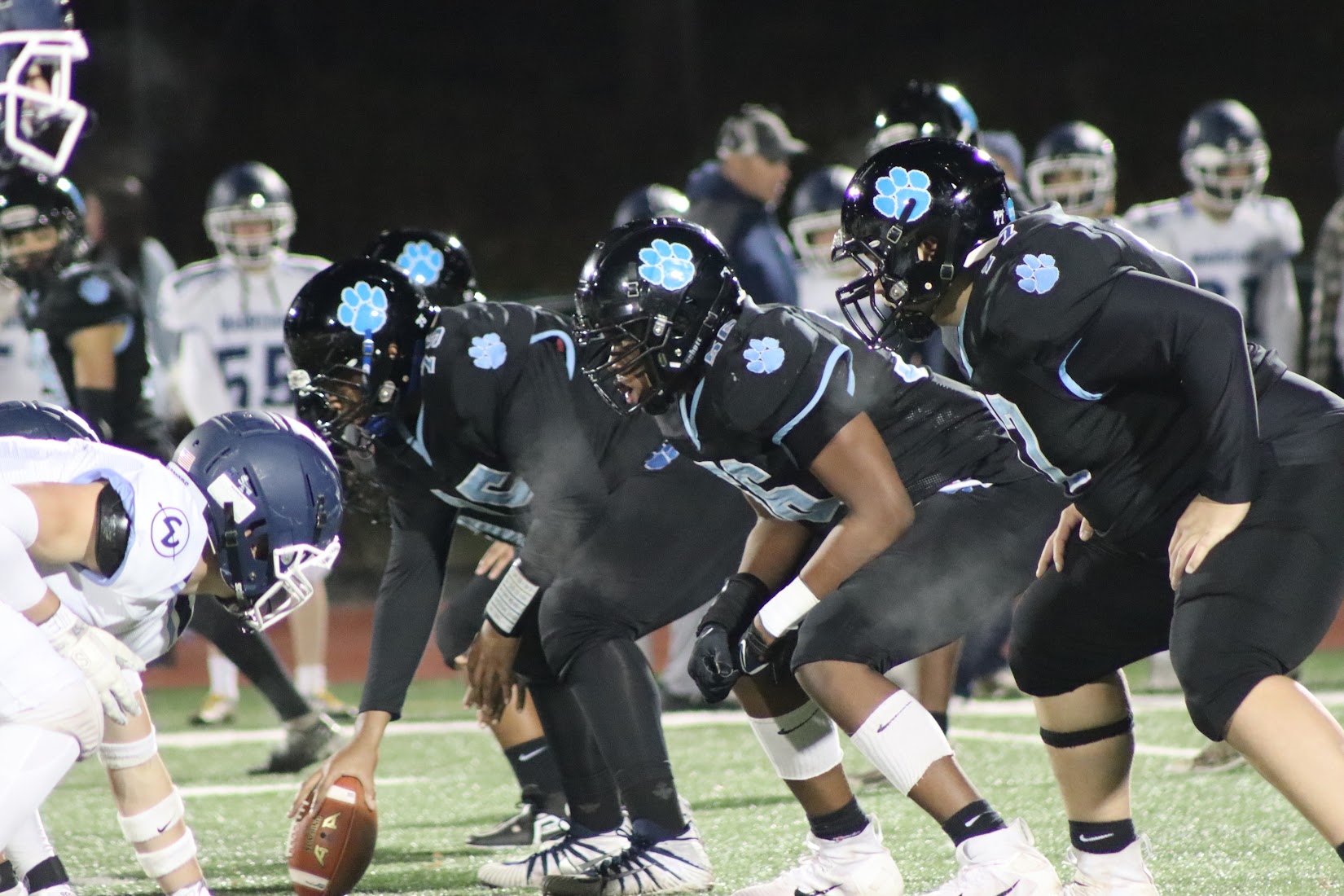 Welcome to Sport and Medical Sciences Academy
Accolades
SMSA is recognized nationally, year after year, by U.S. News & World Report and Magnet Schools of America as an outstanding school for students.
Curriculum
SMSA offers specialized courses in the Sport and Medical Sciences, such as Exercise Physiology, Health and Education in Urban Communities, Contemporary Issues in Sports, and Athletic Training. UCONN courses are also offered for college credit.
Athletics
SMSA is a member of the CIAC for high school athletics, offering 13 Varsity sports.